Share The Journey
This Online Bible Study Course is real and engaging. There's no professional lighting, wardrobe or sound. Shellie leads this study and offers additional insights into the material. You also learn from other women who earnestly desire to hear from God and who want to finally experience freedom in an area of constant struggle and frustration.
About This Course
The "Find Your Weigh" Online Bible Study Course walks you through each step of the process as outlined in the "Find Your Weigh: Walk In Freedom Bible Study Guide.
This online Bible Study Course consists of 9 sessions:
Session Introduction and opening prayer
Session video (all session video links are included here in the study course, so you have everything you need in one place)
Video Discussion
Bible Study content
Discovery Question Discussion (each session of FYW includes questions for personal reflection, here you can listen to how others are processing the journey at each point in the study)
Tool Chest (Here, I lay out the action steps for the following week)
Closing Prayer
Since each session is divided into segments, you have the freedom to watch the whole session in one sitting or the opportunity to break it down over the course of a week. Not to mention that you can go back and review segments as many times as you want.
"I'm really going to miss the accountability, the encouragement and the connection…there's many times I've said something I've done in the past week or some failure I had and somebody else has talked about something that has happened to them and it's just like instantly it's like oh, it happened to me! I've done that before. It's not as big of a failure as you think it is. When you do it yourself it seems like you're the biggest failure in the world and then when like other people said, 'Oh no, I did that last week!' It kind of gives you reassurance that oh, I'm not alone."
Feedback From Study Participant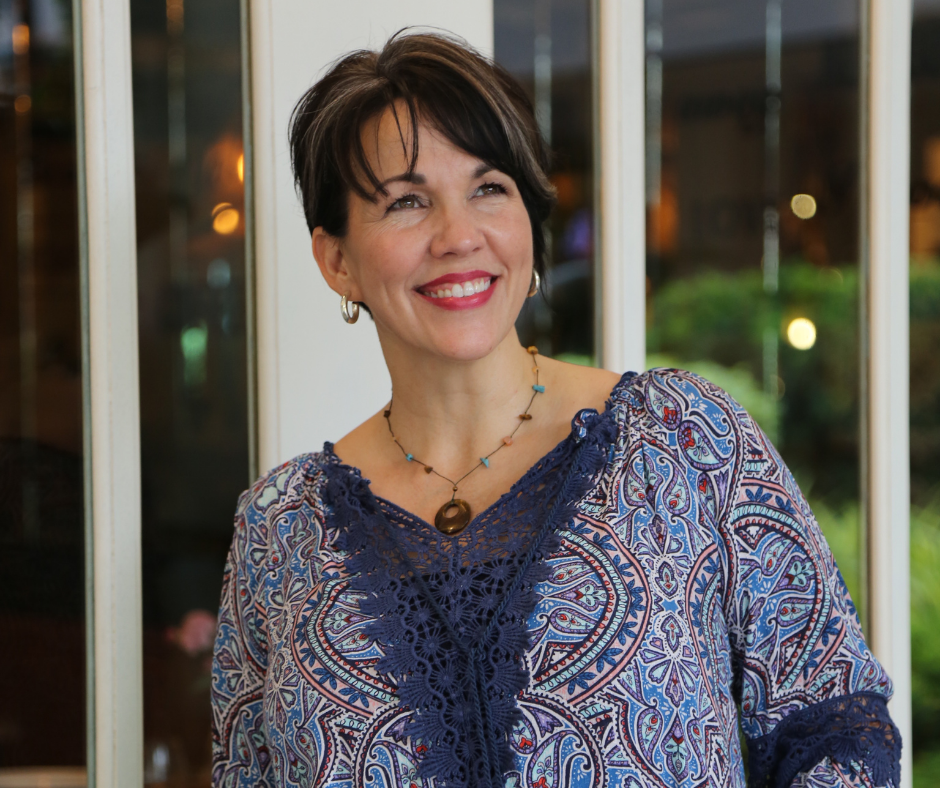 Shellie Bowdoin is a writer and speaker with a graduate degree in ministry/counseling. She also writes at her website: The FABulous Journey; encouraging women to make good choices and live fulfilling, God-inspired lives (www.thefabjourney.com).
She's a southern gal through and through, but she's lived and served as a missionary for over half of her life in Asia; picking up two additional languages along the way. Shellie, and her husband Sam, have two grown kids, Jay and Mary Kate.