Why Coaching?
I help women recognize how the choices they make today will fashion a new and promising reality for tomorrow.
I help women...
explore the changes they have experience in their families, their work and their bodies
focus their energy and motivate them to develop new goals and actions steps to embrace their new season of life
discover their worth and value as women of God and what God has invested in them to live a life of purpose and calling.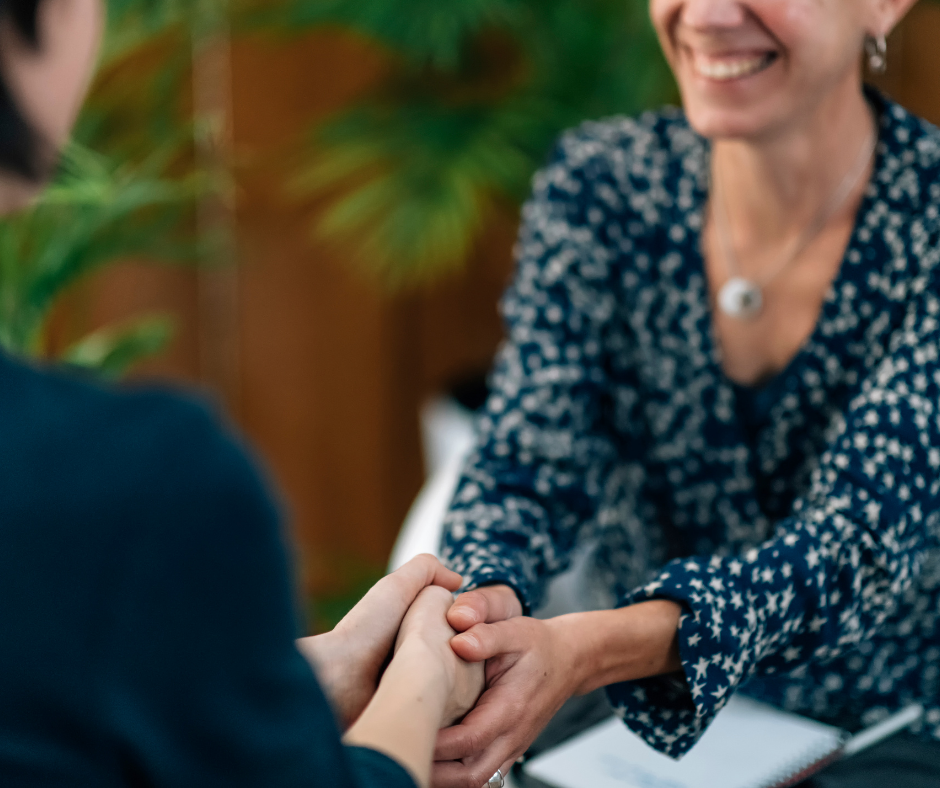 Want To Learn More?
Unlike counseling, coaching doesn't necessarily start with a problem to be fixed, but rather it's an opportunity to explore your life and new possibilities.
If you're not sure whether coaching is for you, but you're interested in the possibilities, click the button below to schedule a free 15-minute Q & A with Shellie.
Frequently Asked Questions
Can I get a refund if I'm unhappy with my purchase?
I want all clients to be satisfied with their coaching, for this reason all prospective clients are given the option to schedule a 15-minute Q&A before scheduling a paid session.
Since Coaching IS NOT a course it is not covered by Teachable's 30-day student refund policy.
How do I schedule my appointment?
Upon purchasing coaching, you'll receive further instructions to book times for your appointments.
Can I purchase coaching more than once?
Absolutely! Coaching is a relationship. You can start by scheduling a single first session, then you can choose to purchase a block of future sessions at a reduced cost.
About Shellie
Shellie is a certified coach with AG Coaching and the author of "Find Your Weigh." She is also an ordained minister with the Assemblies of God with a Master's degree in Ministry/Counseling from Asia Pacific Theological Seminary.